Past and Present CDM Media Summit Speakers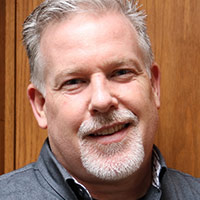 There's an App for That. Unleashing The Possibilities of Mobile-Cloud World...Securely
Jeff Jones
VP Strategic Initiatives
MobileIron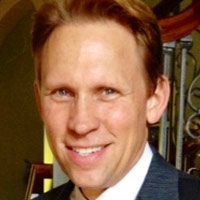 Knowing Is Half the Battle - Protecting Applications & Their Sensitive Data
Gregg Sawinski
Regional Sales Director, Central
Imperva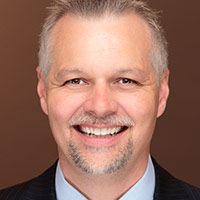 Tackling Digital Transformation at a Systemically Important Financial Market Utility (SIFMU)
David Hoag
Group CIO
The OCC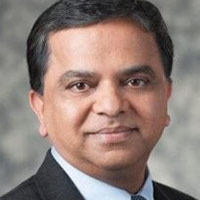 CIOs/CISOs as the Consummate Communicator
Sunil Lingayat
Chief of Cyber Strategy and Technology
T-Mobile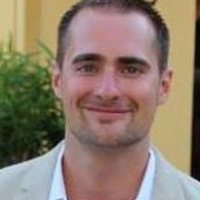 Two Trends Shaping the Future of Business Communications
Dan Thompson
VP Enterprise Sales
Dialpad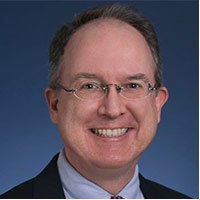 Identity and the New Age of Enterprise Security
Ben Smith
Principal Sales Engineer + Field CTO (US)
RSA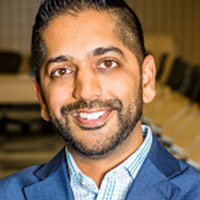 Enabling a user-centric approach to cyber security
Imraan Bashir
Executive Director, Cyber Security
Treasury Board of Canada Secretariat- Government of Canada

From Zero-to-Hero: Jumpstarting your Cyber Security Program
Cecil Pineda
Managing Director & CISO
Cyber Watch Systems
Why IT & OT Speak Different Languages
Todd Warwick
VP Sales Americas
Indegy

GDPR is Coming - Ready or Not!
Bill Limond
Former CIO, City of London
City of London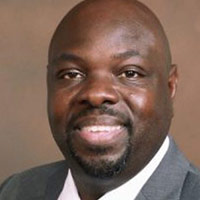 How Cognitive Computing Will Impact CyberSecurity & Critical Infrastructure
Paul Brager
Technical Product Security Leader, Digital Technology Director
Baker Hughes, A GE Company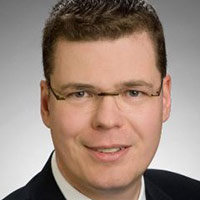 What's the Next Stop On the Transformation Journey?
Stefan Ott
Group Head of New Business & Client Facing Technology
Guardian Life Insurance Company of America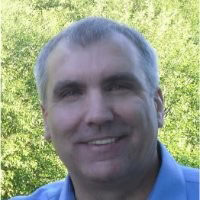 Disrupt or Be Disrupted: The Digital Transformation Journey Has No Parking Lots
James Rubert
Enterprise Chief Cloud Architect & Associate Technical Fellow
Boeing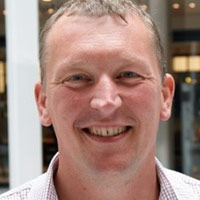 GPDR, Where Are You in Your Journey?
Ferdinand Uittenbogaard
GDPR AVG Specialist
Ministerie van Defensie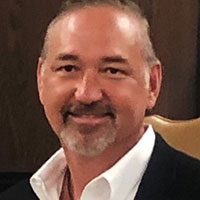 Enabling a Business First Network: Moving from Software-Defined to a Self-Driving Wide Area Network
Eddie Curl
Enterprise Account Manager
Silver Peak Systems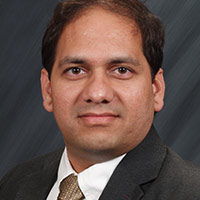 If Digital Transformation is a Journey, then Data is the Fuel that Drives Us!
Yogesh Joshi
Sr. Director of Data Strategy/ Data Officer
Neustar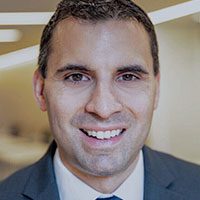 Creating a Health System that works for Consumers
David Kerwar
Chief Product Officer & Head of Consumer Digital Innovations
Mount Sinai Health System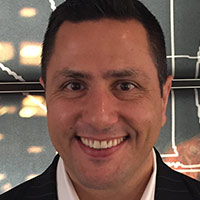 Artificial Intelligence and the Rise of Advanced Machine Learning
Joe Pensiero
VP IT
Sealed Air Corporation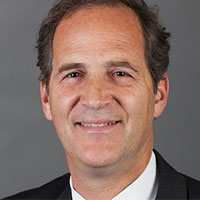 Regulations Mean Change
Chris Shull
CISO
The Weichert Companies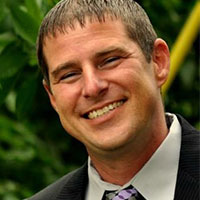 Making Your Way Through the Fog of Cloud Computing in a Secure Path
Paul Hamman
SVP, Head of Cloud Security
SunTrust Bank